Hey everyone!
I've been working on some new content over the past couple of months and will be pushing it all live on September 1st! First up, here's a sneak peek of some new objects that will be showing up in different levels: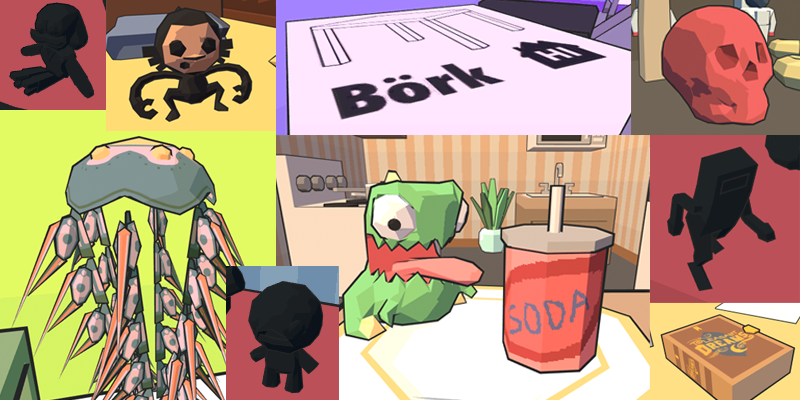 I've been showing off more about these throughout August on
Twitter
and
Facebook
, so check those out to see more!
Along with new objects, there will also be a few new features:
New Objective Mode scoring
Ability to save levels (seeds) and replay them in Litterbox Mode
Japanese localization
More bug fixes (crouch bug, blocked room issues)
Minor tweaks/additions (shortcut to toggle fullscreen/windowed, better UI on options for changing resolution)
As always, thanks for playing, reporting issues, and just being a great community!
-Chris